General information
The series TX04-xxx belongs to the Low Power product family of TV Transmitters fully solid state technology, air cooled. The family is available for the UHF Band, is designed for a wide range of TV broadcast standards, as well Analog and Digital emission. These include analog TV standards (B/G, D/K, M/N, I), color coding standards (SECAM, PAL, NTSC), (FM mono, IRT dual-sound/stereo and NICAM), digital TV standards (DVB-T, DVB-T2, ATSC). 
Key Features 
Broadband frequency synthesizer, without any other tuning or alignment.

Analog emission according to the standards  Digital TV standard available DVB-T, DVB‑T2, DVB-H, ATSC.

SFN capability Suitable for single-frequency networks (SFN) and multi frequency networks (MFN).

Digital Adaptive Precorrector allows high performances and stability without any alignment or manual intervention during maintenance routine.

Seamless input switching.

Output Filter built-in.

LDMOS technology to obtain , reliability , and high linearity.

Passive Reserve  1+1 ; N+1 Redundancy configuration capability.

High Tolerance mains voltage ( 20 %) is accepted by the transmitter.

Mains Protection System by means of Surge Arrester System.

Remote Operation compliant to IEC 864-1 rule.

Remote transmitter monitoring and control via HTTP interface (Option).

Compact design 24 units 19" rack ; 800 mm depth.

Air cooling system fully integrated.
---
 Dowload PDF File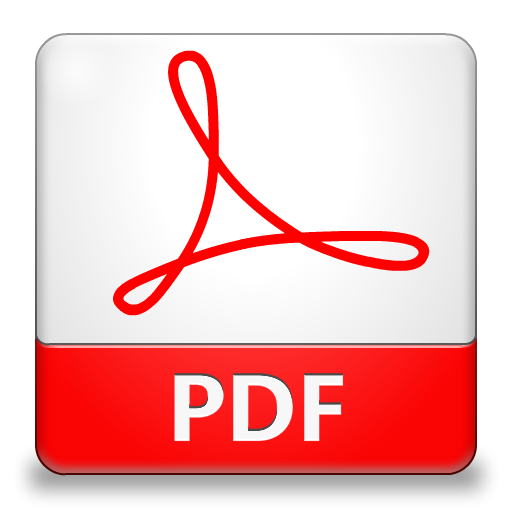 ---
 How to Order :
  TX04-xxxC – x.x kW Analogue TV
TX04-xxxD – x.x kWrms Digital TV