Intech is continuously adapting to the fast technological evolution in the international environment. As a marketing oriented company, a great emphasis is given to the global support of the Customer in the implementation of state of the art projects in the most important growing sectors of Telecommunication and Broadcasting. In all above areas, Intech is taking care of the following items either separately or together in a turn-key solution:
System analysis and definition
Hardware and Software Specifications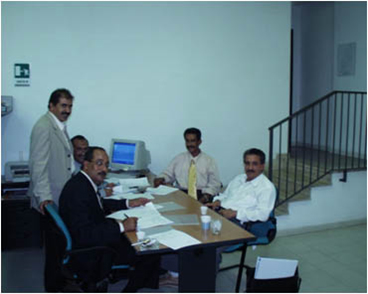 RF Spectrum Analysis and Planning
Is the Italian distributor of the LS telcom, the world leader in the RF spectrum analysis, planning and monitoring, and can provide a full service services to implement turn-key Broadcasting Stations and Networks.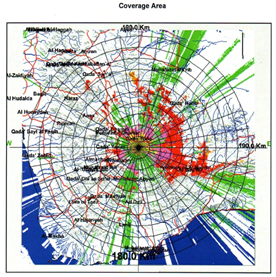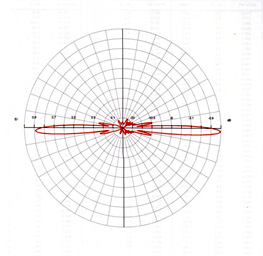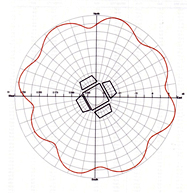 HW/SW development
Suppliers selection and procurement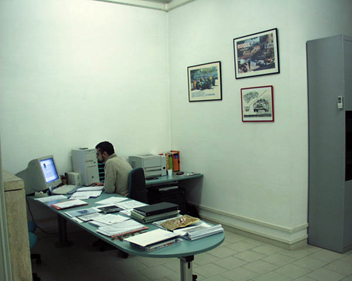 System integration and test 
Intech supplied full E1 national multiplexing platform for Voice, Data, Audio and Video, as well as many complete broadcasting stations.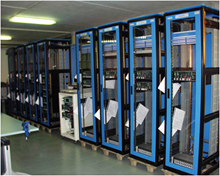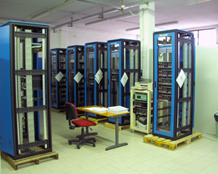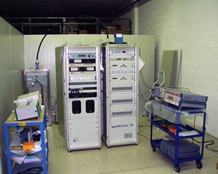 Logistics , including packing , shipping, transportation, custom operations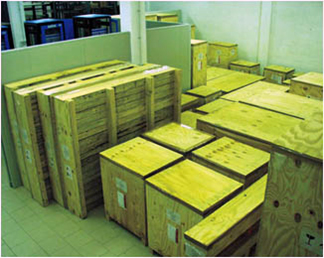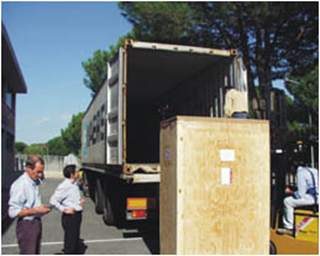 Installation & Commissioning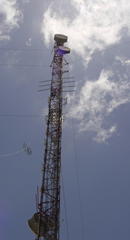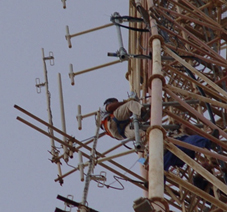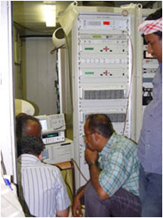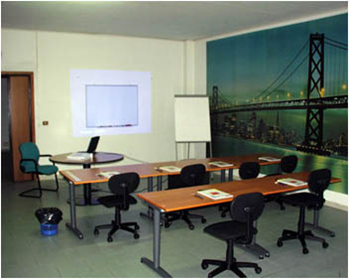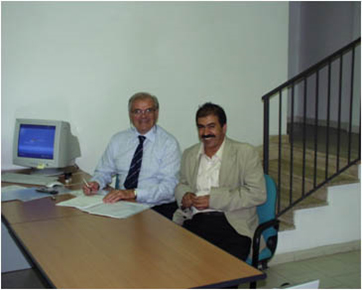 On site Assistance and Support