DVB-T/2xT/T2 Modulator Board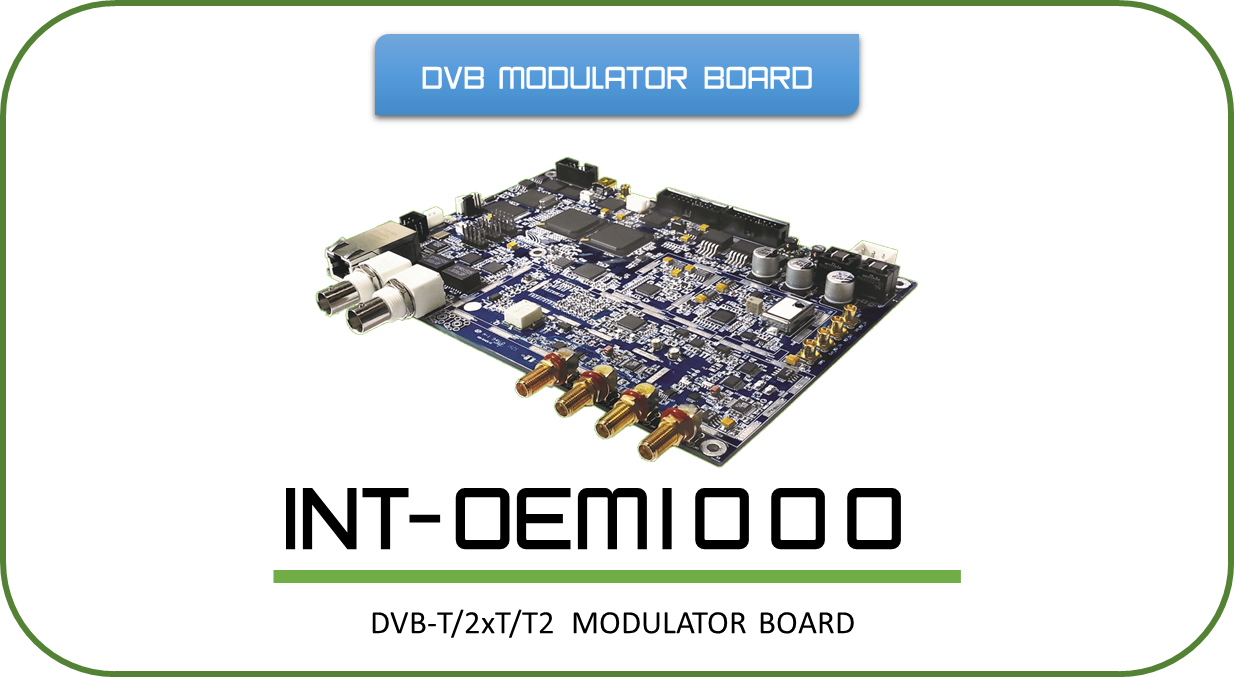 General information
Intech presents INT-OEM1000 as an OEM modulator for terrestrial broadcasting fully compliant with DVB-T/T2 standards. Great level of reliability and excellent performance of this system is the outcome of several years of experience and proven expertise of Intech in manufacturing modulators for broadcast applications. Thanks to novel hardware architecture INT-OEM1000 is a dual core modulator which makes it possible to transmit two transport streams simultaneously on two distinct channels with just one transmitter. This outstanding feature is considered as a unique capability in comparison with similar professional products available in the market. INT-OEM1000 is equipped with broad range of mechanisms to become a competent option as the exciter of television transmitters with output power up to tens of kilowatts. Adaptive precorrector is the most remarkable mechanism of this modulator which eliminates distortions and restores signal quality while it is amplified with high efficiency power amplifiers. Correction algorithms implemented in this modulator are based on the latest research achievements in this area and field tests totally proves its superb performance independent of the type of amplification technology or the output power of amplifiers.
Taking advantage of newest analog techniques and wide simulations in designing the RF front-end of this product has caused the output signal spectrum to be free of any unwanted components and at the same time having a very low noise floor. This fact has dramatically reduced the modulation errors in all operating modes and is another factor in achieving high signal quality at the output of the transmitter. Simple integration and high flexibility along with compact size and economic price has caused INT-OEM1000 to be considered as a comprehensive solution for manufacturing television transmitters.
Key Features 
Capable of transmitting one DVB-T2 or two independent DVB-T signals at the same time.

In full compliance with the latest version of EN300744 (DVB-T) and EN302755 (DVB-T2) standards.

Cutting edge adaptive corrector for maximizing the transmitter efficiency.

Supporting TS over IP and T2MI over IP as modulator input.

Full analysis of transmitter output signal and measurement of key parameters including:
MER,

shoulder distance, frequency response and providing the results via RS485 and web interface. 

Capable to extract time and frequency references through NTP servers for SFN operation.

Equipped with OCXO for superior signal quality according to the customer order as an option.

Equipped with web interface for control and monitoring purposes and software upgrading.
---
Dowload PDF File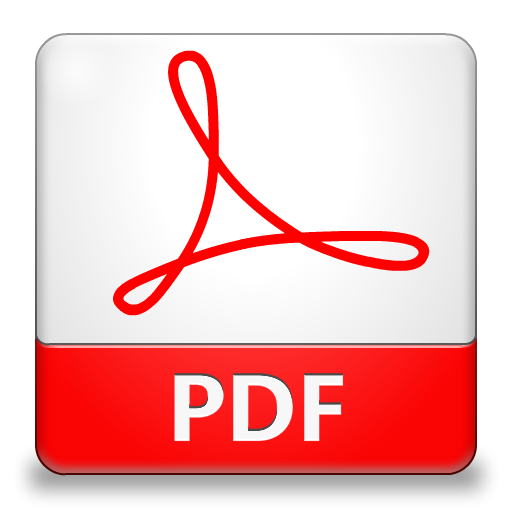 ---
How to Order:
INT-OEM1000 – DVB-T/T2 OEM Modulator Board
---